What's wrong with Republicans?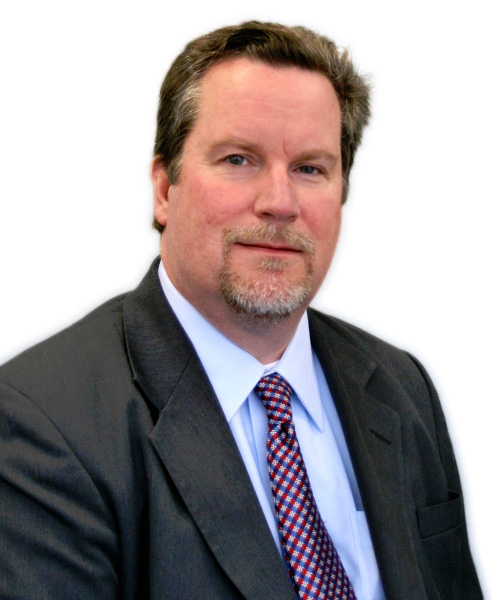 (Cliff Kincaid) – The collapse of the Texas power grid, combined with the reluctance of Texas politicians to accept responsibility and blame, is why the communists are able to exploit economic conditions and convince people to accept more and more government. This time, the Party for Socialism & Liberation (PSL) is demanding that Texas grid operator ERCOT (Electric Reliability Council of Texas) and all utilities be put under public control! One can expect the socialists in the Democratic Party to pick up this theme. Some might say the PSL is a small and insignificant communist group. But the promise of Big Government solutions is …
Source: What's wrong with Republicans?
#news