'War machine can't run forever': US military aircraft mishaps up nearly 40 percent over last 5 years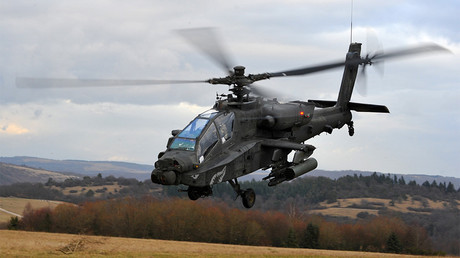 The number of US military aircraft accidents has skyrocketed by nearly 40 percent, compared to data from five years ago, raising concerns about over-extended resources that lack proper maintenance, according to a new report.
A six-month investigation by the Military Times has revealed that 5,500 aviation accidents occurred between 2013 and 2017, killing 133 US service members. The vast majority – approximately 4,000 – of the mishaps involved the US military's fleet of manned warplanes: its bombers, fighter aircraft, cargo aircraft, refuelers, helicopters and tiltrotors, according to the Military Times.
Source: 'War machine can't run forever': US military aircraft mishaps up nearly 40 percent over last 5 years