These are some of the leaked chat messages at the center of Puerto Rico's political crisis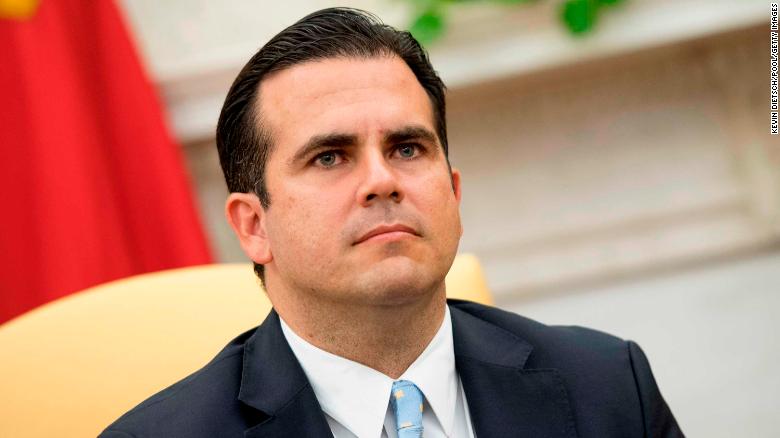 Puerto Rico's embattled Gov. Ricardo Rosselló is rejecting calls to step down after the leaks of hundreds of derisive and offensive private chat messages between him and members of his inner circle.
The governor and 11 top aides and Cabinet members exchanged profanity-laced,
homophobic and misogynistic messages about fellow politicians, members of the media, celebrities and others in a scandal many are calling "RickyLeaks." The messages were sent in December 2018 and January 2019.
Source: These are some of the leaked chat messages at the center of Puerto Rico's political crisis