The Tariff War Will Affect the Prices and Availability of THESE Items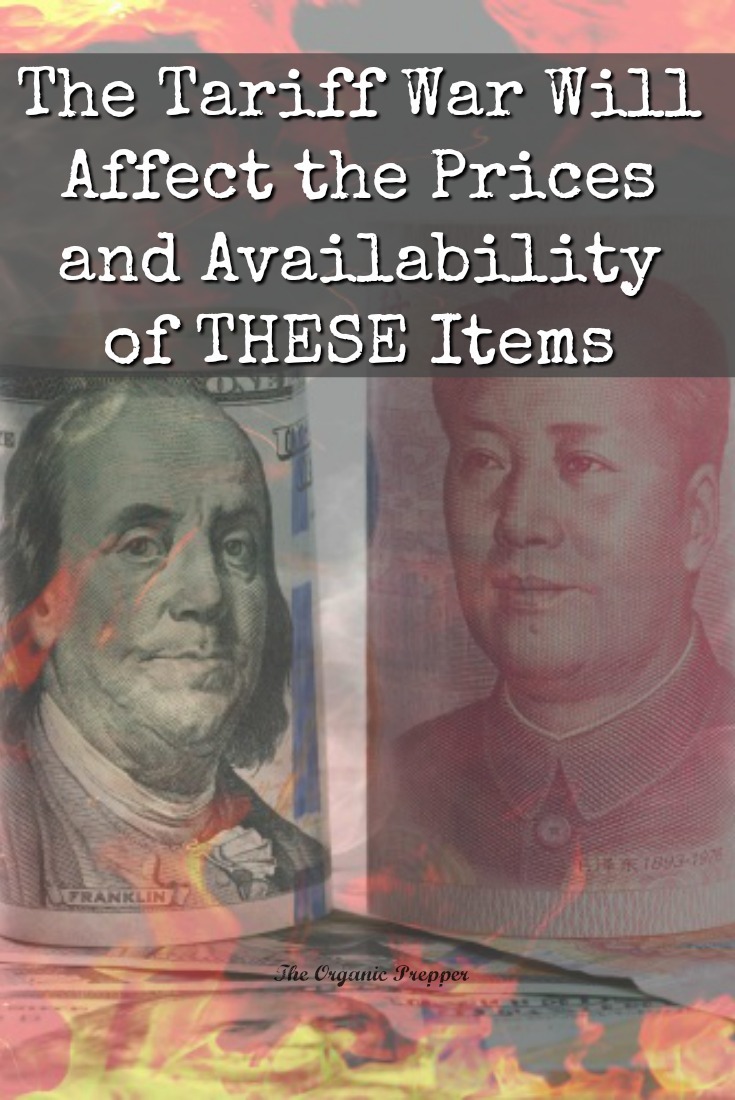 By now, unless you have been living in a Wifi-free deadzone, you've heard about the hundreds of billions in tariffs that the United States and China are flinging at one another like ninja throwing stars. When you're hearing numbers like "100 billion dollars" it may seem like this is in an entirely different universe than the one in which you exist.
Unfortunately, that's incorrect.
You can expect up to a 40% increase in the cost of all sorts of things. Here's the list.
Source: The Tariff War Will Affect the Prices and Availability of THESE Items