Tag Archives:
incurable
If cannabis can kill "incurable" brain cancer, why is it criminalized?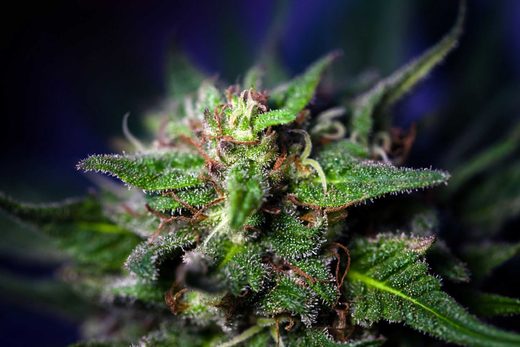 Cannabis contains a compound that may kill brain cancers that chemotherapy and radiation can't touch, so why isn't it being used today? In recent years, we've focused heavily on educating our readers about the still relatively unknown role that cancer stem cells play in cancer, both in terms of conventional cancer treatment failure and the exceptionally promising role that natural interventions play in targeting these highly malignant cells. It is encouraging to witness a growing awareness that cancer has been completely misunderstood, and that in order to make progress against the global epidemic we will have to go back to the wisdom of the ancients by using foods and spices instead of toxic chemicals and radiation to fight a disease that should be classified more as a survival mechanism unmasked than an inexorably lethal, genetically-driven condition. Even the National Cancer Institute now admits that it had been wrong for decades about "early stage" breast (DCIS) and prostate…
Source: If cannabis can kill "incurable" (more…)
Incurable me: How Big Pharma is controlling your health
No one likes to be sick, or see others around them be sick. Depending on the severity of the illness, it can be an uncomfortable, sobering, and sometimes devastating occurrence. And in our modern day world, it seems we can't put anything on our skin or in our bodies, or even breathe the air around us, without reading about the dangers we face as a result.
With an ever-growing desire for profit and a greedy hold on scientific advancements, nature's cures seem a thing of the past — or at least that's what large pharmaceutical companies controlling our well-being would like us to believe.
Dr. Kenneth Stoller's book, Incurable Me, exposes some of medicine's biggest, and most protected, secrets, while bringing to light how profit and shareholders control medical practice.The Western world has largely abandoned ancient medicine, but some people are questioning the wisdom of this shift. Doctors, healers, and health enthusiasts, along with anyone skeptical of 'the system,' have begun returning to our healing roots and rediscovering nature's (more…)