Tag Archives:
detect
Scientists develop blood test designed to detect cancer within just 10 minutes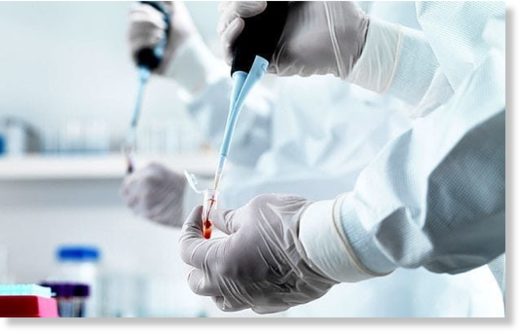 A blood test can detect cancer within just 10 minutes, scientists have found, raising hopes that hard-to-spot diseases could be picked up early when treatment is most effective. Currently doctors use symptoms and a raft of tests and biopsies to determine if cancer is present which can sometimes take months. The new method from the University of Queensland looks for differences in the genetic code of cancerous and healthy cells. The team found that the DNA of cancer cells sticks strongly to nanoparticles of gold giving a quick indication whether disease is present or not to the naked eye. And because the same changes occur in all cancerous cells, the test should work on all cancer types, the team believes.
Source: (more…)
P-REACT: New technology can detect suspicious behavior and catch criminals in the act
Petty criminals had better watch out. A computer vision system has been developed that detects suspicious behaviour in CCTV footage as it happens. The system can then alert CCTV operators to intervene, and save the footage in case it is needed for evidence.
Researchers involved in the P-REACT project, which is the work of a consortium of European companies and organisations and is partly funded by a grant from the European Commission, say the surveillance technology could help catch criminals in the act and relieve police of "digital evidence overload" by highlighting video clips most likely to be relevant to investigations.
"If a camera at a gas station picks up suspicious activity, the video footage will be (more…)