Tag Archives:
association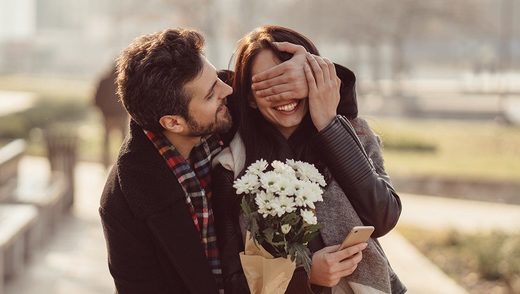 The American Psychological Association is now making it harder to maintain strong marriages
I'm finishing up a manuscript for a new book that helps women find Mr. Right and keep him by embracing sexual inequality, aka the innate differences between women and men. So-called gender equality presumes the sexes are interchangeable, and they are not. Masculinity and femininity represent the yin and yang of any romantic relationship and are crucial for lasting love. When they cease to exist, children suffer and families disintegrate. So you can imagine my shock and disdain for the American Psychological Association's new guidelines that claim traditional masculinity is "harmful." We've known about the war on men for years, but to have the the largest scientific and professional organization of psychologists in the country formally reject the inherent nature of men is both profound and appalling. The APA guidelines understandably triggered a huge backlash. They emphasize such absurd ideas as "gender role strain," defined as "a psychological situation in which gender role demands…
Source: (more…)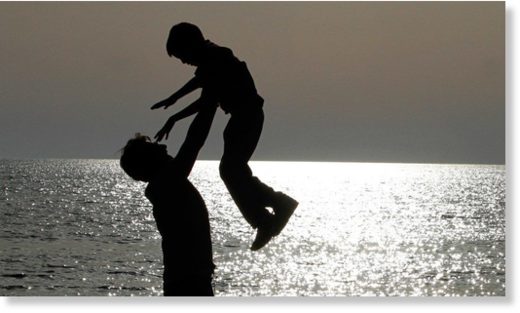 SOTT FOCUS: Forget The American Psychological Association – Traditional Masculinity is Part of the Cure for What Ails Modern Men
With young men in crisis, the American Psychological Association wrongly declares war on 'traditional masculinity' Yesterday afternoon, immediately after the Dallas Cowboys' hard-fought victory over the Seattle Seahawks, Fox's Erin Andrews interviewed Dallas quarterback Dak Prescott and running back Ezekiel Elliott. She asked Elliott what he thought when he saw Prescott take off for a key run that set up the winning touchdown. "It's simple," Elliott responded, "He's a grown-ass man. That's what it is. That's how he played today, and he led us to this win." That's a phrase you hear a lot in sports. "Grown man." There's grown-man football. There's grown-man basketball. It speaks to a certain style of play. Tough. Physical. Courageous. Overpowering. It's also fundamentally aspirational. It's quite safe to say that millions of young boys desire to become a grown man – a person who is physically and mentally tough, a person who can rise to a physical challenge and (more…)
New York Black and Latino Legislators Association stealing from students to pay for lavish lifestyle
A nonprofit run by state lawmakers to raise scholarship money for needy minority students spends most of the cash on its lavish annual soiree – including $6,000 on limos – and gave out no grants the last two years, The Post has learned. The New York State Association of Black and Puerto Rican Legislators organizes a "Caucus Weekend" – a series of workshops, concerts and parties – in Albany every February for minority members of the Assembly and the Senate. The group charges sponsors up to $50,000 for a chance to party with lawmakers at events that have ­included Grammy Award-winning rappers and high-profile speakers such as Hillary Clinton and Jesse Jackson.
Source: New York Black and Latino Legislators Association stealing from students to pay for lavish lifestyle