Russia closes 93 prisons in 7 years due to more lenient laws – official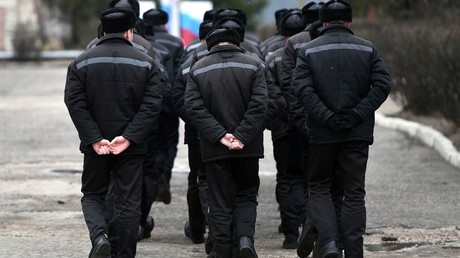 A significant decrease in Russia's prison population has led to the closing of 93 prisons in the last seven years, Deputy Justice Minister Valery Maksimenko has announced. Changes in criminal law haved caused the transformation.
"Because of changes in the crime-related policy of the state, the number of inmates in various penal institutions in our country has dropped by more than 200,000 since the year 2000 and today it amounts to 484,000," Maksimenko told reporters on Monday.
Source: Russia closes 93 prisons in 7 years due to more lenient laws – official