Radioactive sheep boost claims of secret Israeli nuke test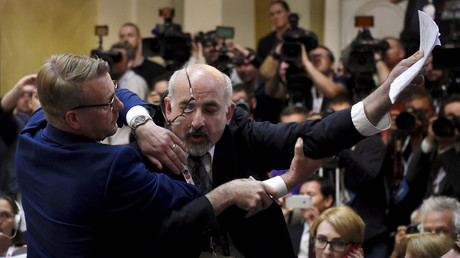 Radioactive isotopes discovered by scientists in Australian sheep have added gravity to longstanding claims that a mysterious flash above the Indian Ocean 39 years ago was actually an illegal Israeli nuclear weapon test.
On September 22, 1979, US satellite Vela 6911 detected a 'double flash' near the Marion and Prince Edward Islands in the southern Indian Ocean. Ever since, there has been speculation that it was actually a nuclear weapon test carried out by Israel. According to the memoirs of then-US President Jimmy Carter, this was also the assumption of American generals who briefed him on the incident. The official position of the Israeli state is to neither confirm nor deny having a homegrown military nuclear program.
Source: Radioactive sheep boost claims of secret Israeli nuke test