Omar's GOP Challenger Was Arrested For Allegedly Shoplifting At A Target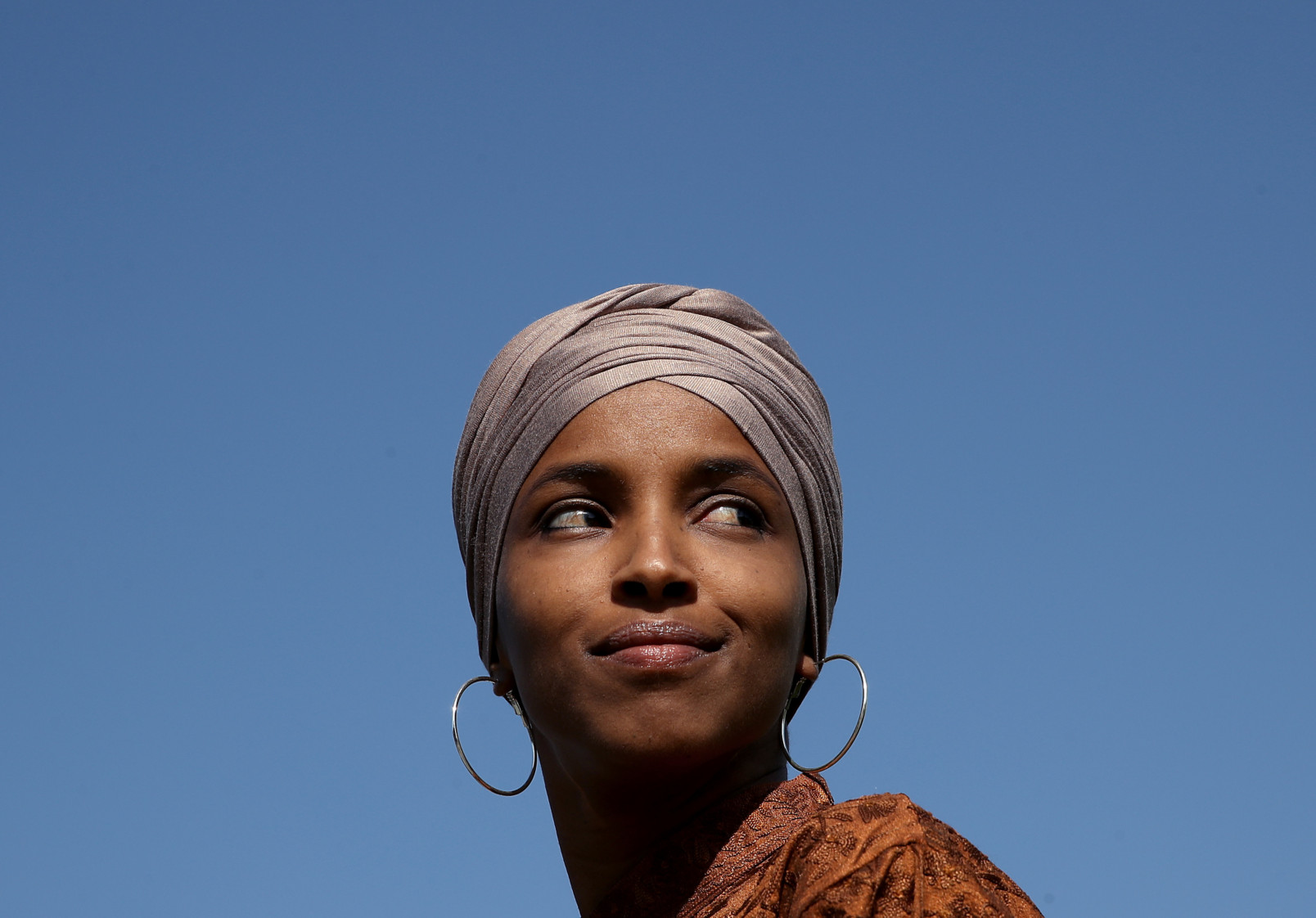 Danielle Stella, Rep. Ilhan Omar (D-MN)'s Republican challenger, has apparently had a few run-ins with the law this year.
According to court filings as detailed by the Guardian, Danielle Stella was arrested twice this year on shoplifting charges.
Stella was first arrested on January 8 for allegedly stealing items valued up to $2,327.97 from Target. Then she was arrested again on April 28 for allegedly shoplifting $40.46 worth of "cat merchandise" and cat food from a grocery store.
Source: Omar's GOP Challenger Was Arrested For Allegedly Shoplifting At A Target