Houston, we've had a problem: NASA fears internal server hacked, staff personal info swiped by miscreants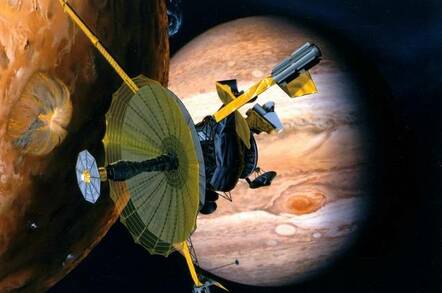 A server containing personal information, including social security numbers, of current and former NASA workers may have been hacked, and its data stolen, it emerged today.
According to an internal memo circulated among staff on Tuesday, in mid-October the US space agency investigated whether or not two of its machines holding employee records had been compromised, and discovered one of them may have been infiltrated by miscreants.
It was further feared that this sensitive personal data had been siphoned from the hijacked server. The agency's top brass stressed no space missions were affected, and identity theft protection will be offered to all affected workers, past and present. The boffinry nerve-center's IT staff have since secured the servers, and are combing through other systems to ensure they are fully defended, we're told.
Source: Houston, we've had a problem: NASA fears internal server hacked, staff personal info swiped by miscreants