Election Systems Across Country Use Software Vulnerable To Hackers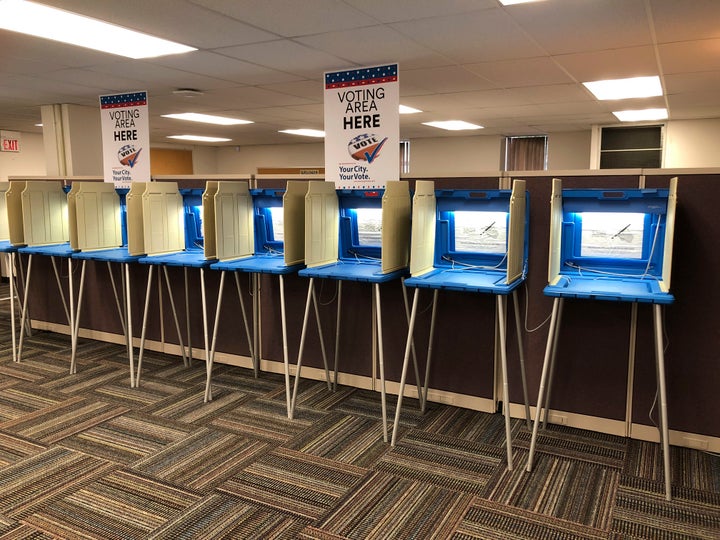 Pennsylvania's message was clear: The state was taking a big step to keep its elections from being hacked in 2020. Last April, its top election official told counties they had to update their systems. So far, nearly 60% have taken action, with $14.15 million of mostly federal funds helping counties buy brand-new electoral systems.
But there's a problem: Many of these new systems still run on old software that will soon be outdated and more vulnerable to hackers.
Source: Election Systems Across Country Use Software Vulnerable To Hackers