Deutsche Bank starts cutting London jobs with 18,000 at risk worldwide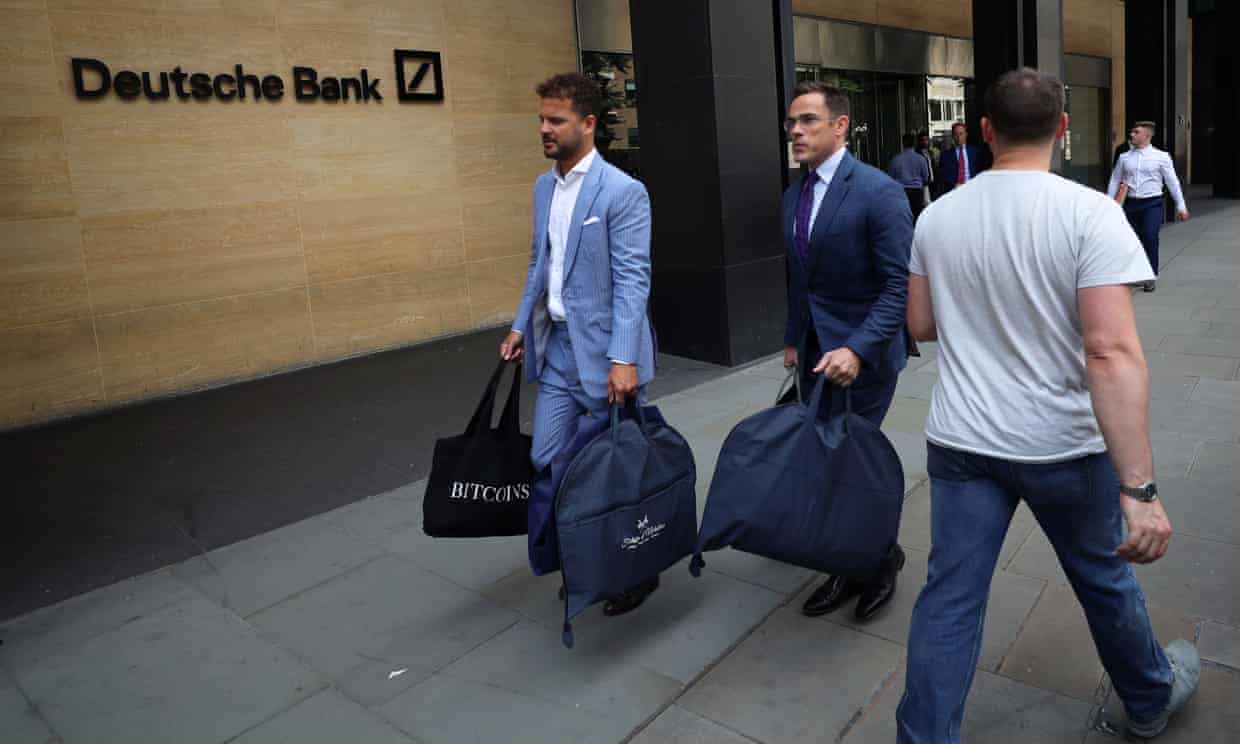 Deutsche Bank started slashing thousands of jobs in the City of London and in New York only hours after announcing a drastic plan to reduce its global workforce by 18,000.
Germany's biggest lender employs almost 8,000 people in the UK, with 7,000 in London, which is one of the main hubs for its global investment bank, where the bulk of the job losses will be focused. The jobs being cut make up about a fifth of Deutsche's global workforce of 91,500.
Some staff in London were reported to be in tears after hearing that their jobs had gone. Workers started leaving the bank's building in the City at around 10am carrying bags of belongings. Some said they were told their passes would stop working at 11am.
Source: Deutsche Bank starts cutting London jobs with 18,000 at risk worldwide