'Christian democracy' to crush multiculturalism in EU vote next year – Hungary's Orban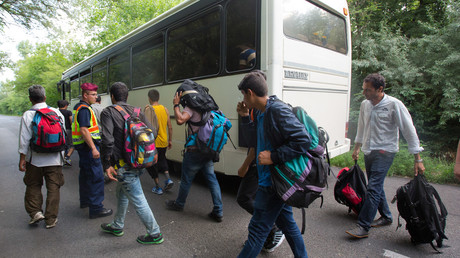 Illiberal "Christian democracy" will replace multiculturalism after the European Parliament vote in 2019, Hungarian Prime Minister Viktor Orban has predicted, adding that the EU elite have failed the people and should step down.
The European Parliamentary elections in May 2019 will decide the fate of the European "elite" and they're "visibly nervous" about it, Orban told a crowd of ethnic Hungarians in the Romanian town of Baile Tusnad on Saturday.
It's time for the current Western leadership of the EU to go, as it has failed to protect the bloc from immigration, he said.
Source: 'Christian democracy' to crush multiculturalism in EU vote next year – Hungary's Orban