Blow to low carb diet as landmark study finds high fibre cuts heart disease risk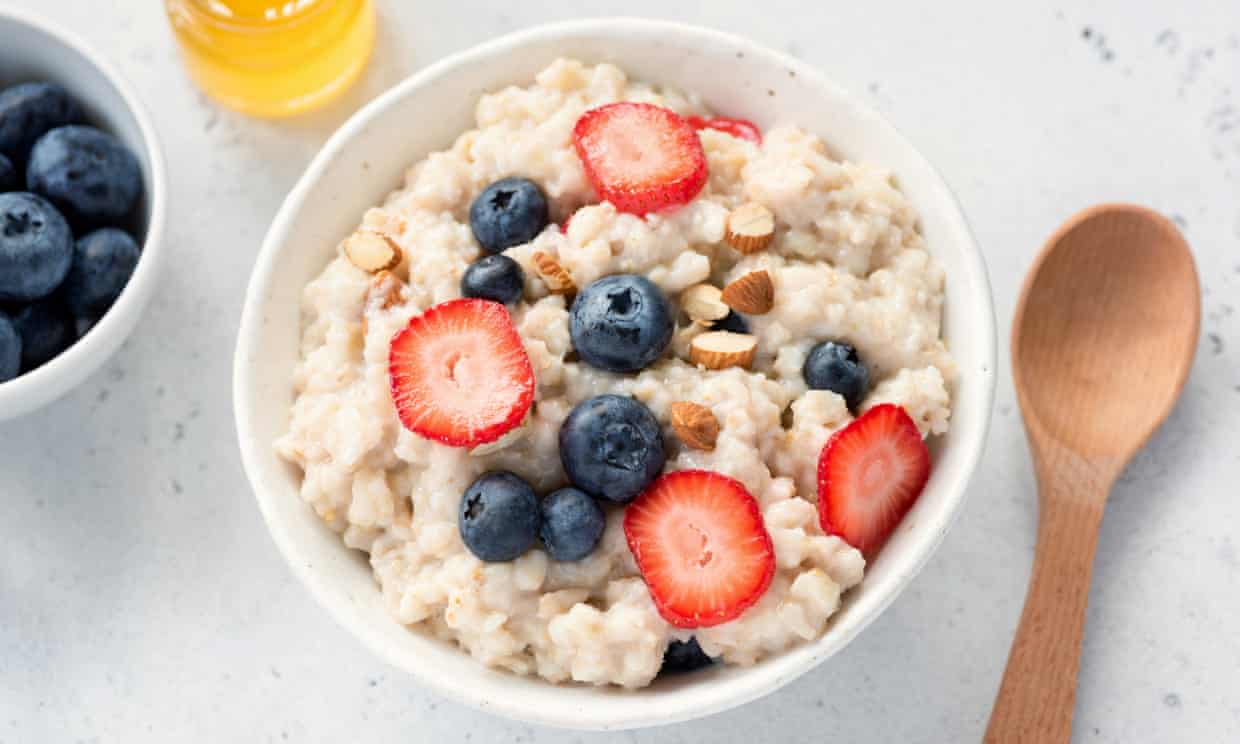 Eating more fibre, found in wholegrain cereals, pasta and bread as well as nuts and pulses, will cut people's chances of heart disease and early death, according to a landmark review commissioned by the World Health Organization.
The authors of the review, which will inform forthcoming WHO guidelines, say their findings are good news – but incompatible with fashionable low-carb diets.
The research is led by Prof Jim Mann's team at the University of Otago in New Zealand, who also carried out the major review that informed WHO guidance on curbing sugar in the diet, leading to sugar taxes around the world.
Source: Blow to low carb diet as landmark study finds high fibre cuts heart disease risk