Billionaire founder of opioid firm guilty of bribing doctors to prescribe drug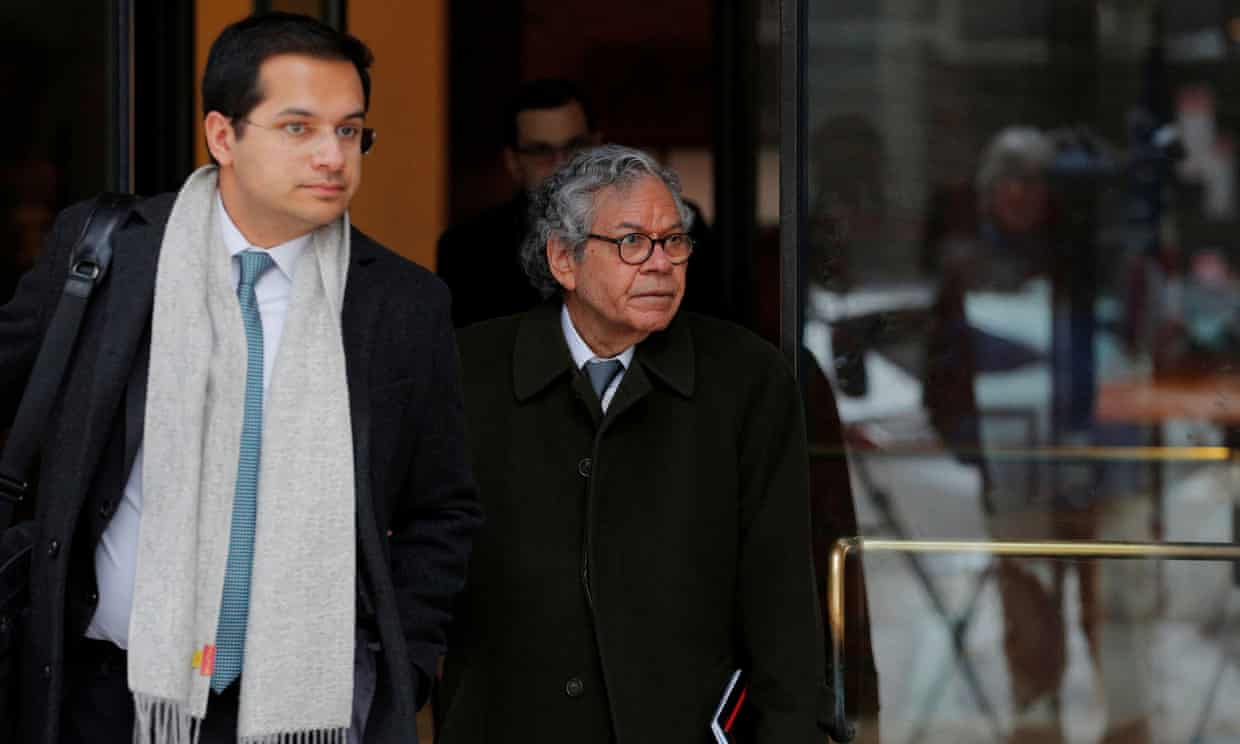 The head of a leading drug manufacturer has been found guilty of bribing doctors to prescribe a dangerous painkiller to patients who did not need it, in the first criminal conviction of a pharma chief over the opioid epidemic.
A Boston jury also found John Kapoor, the 75-year-old billionaire founder of Insys Therapeutics, guilty of defrauding insurance companies in the push to sell Subsys, a spray made from fentanyl, a synthetic opioid many times stronger than morphine.
Subsys was approved for terminal cancer patients but the company targeted sales at a much bigger and more profitable market of people with non-life threatening chronic pain. Prosecutors said that fuelled the opioid epidemic and cost lives.
Source: Billionaire founder of opioid firm guilty of bribing doctors to prescribe drug