Anita Hill: I still hold Biden accountable but would consider voting for him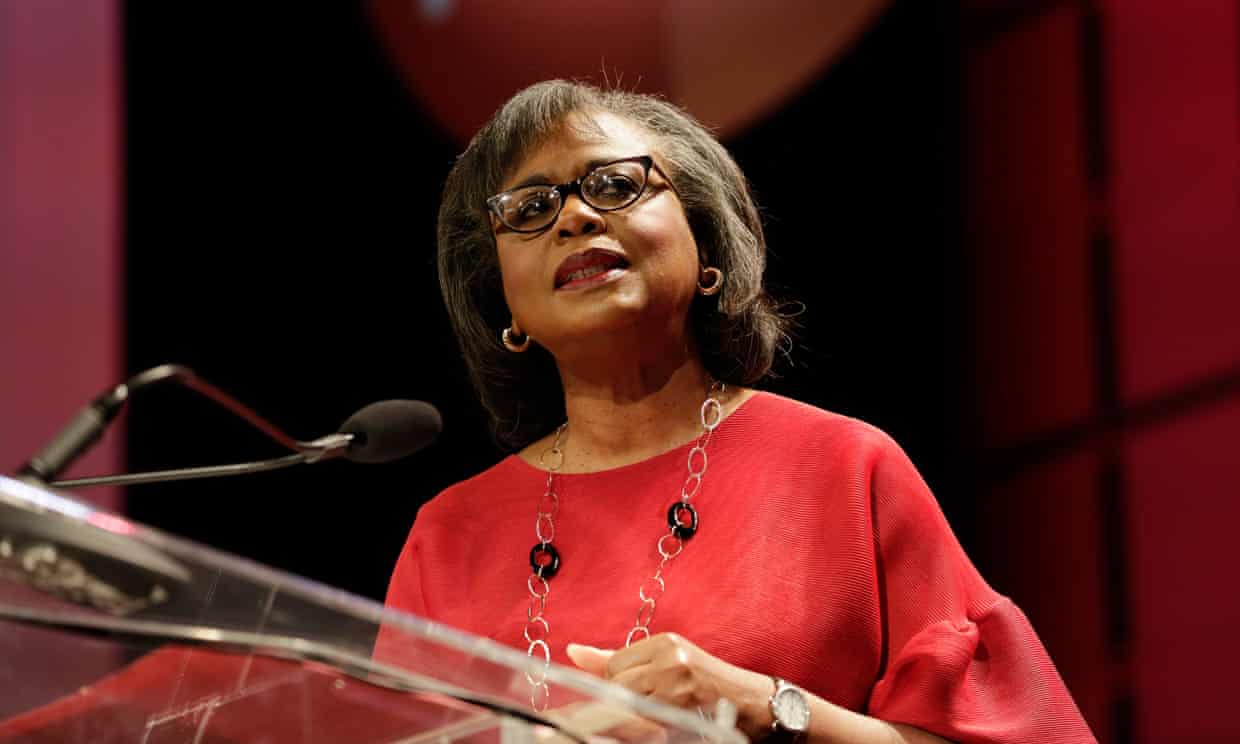 Anita Hill has said she could see herself voting for Joe Biden, despite his past treatment of her, saying she considers him "perfectly capable of running for president".
Before announcing his presidential bid in April, Biden contacted Hill to express his "regret for what she endured" while testifying against US supreme court nominee Clarence Thomas in 1991, a hearing over which the former vice-president presided and where Hill was given little support as she alleged persistent sexual harassment from Thomas when they worked together. She later said she was not satisfied with Biden's comments and that she did not consider it a proper apology.
Source: Anita Hill: I still hold Biden accountable but would consider voting for him