Abortion: judge strikes down Kentucky restriction but governor to appeal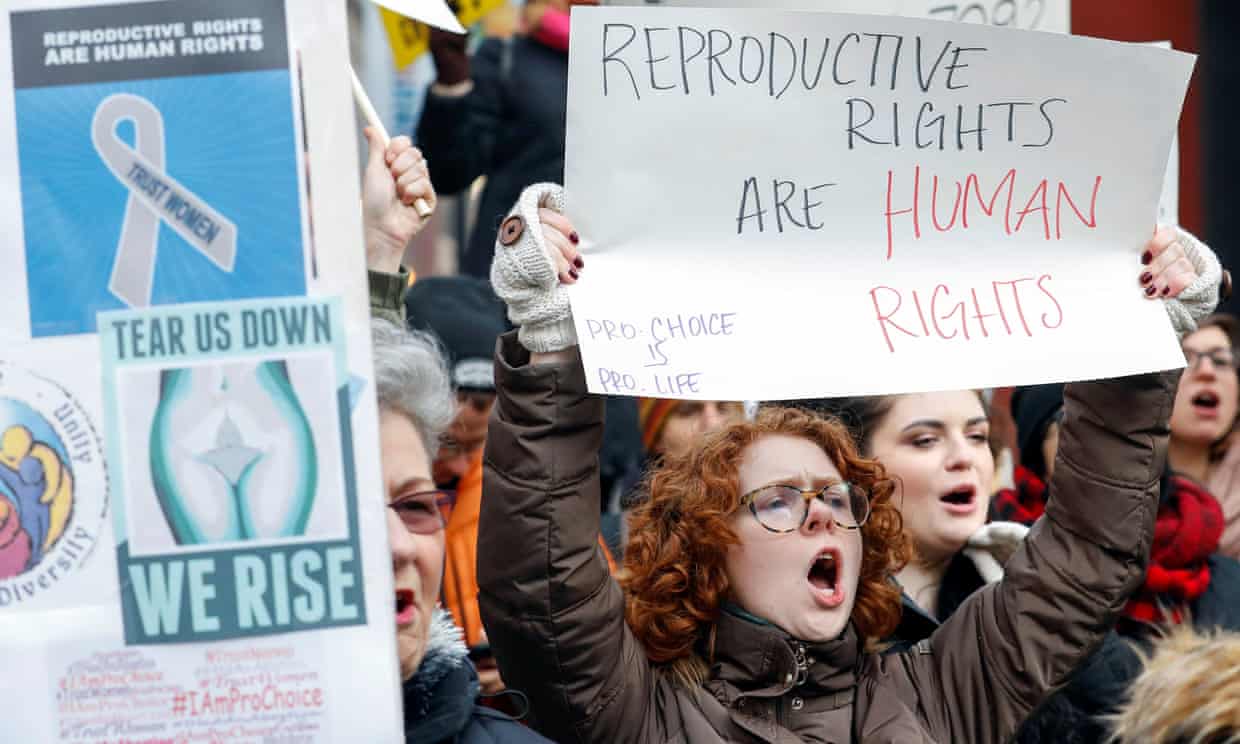 After a federal judge struck down a Kentucky abortion law that would halt a common second-trimester procedure to end pregnancies, the state's anti-abortion Republican governor immediately vowed to appeal.
The US district judge Joseph H McKinley Jr ruled on Friday that the 2018 law would create a "substantial obstacle" to a woman's right to an abortion, violating constitutionally protected privacy rights.
Kentucky's only abortion clinic challenged the law immediately after it was signed by Governor Matt Bevin. A consent order suspended its enforcement pending the decision.
Source: Abortion: judge strikes down Kentucky restriction but governor to appeal