20 Years On, The Background Check System Continues To Miss Dangerous Gun Buyers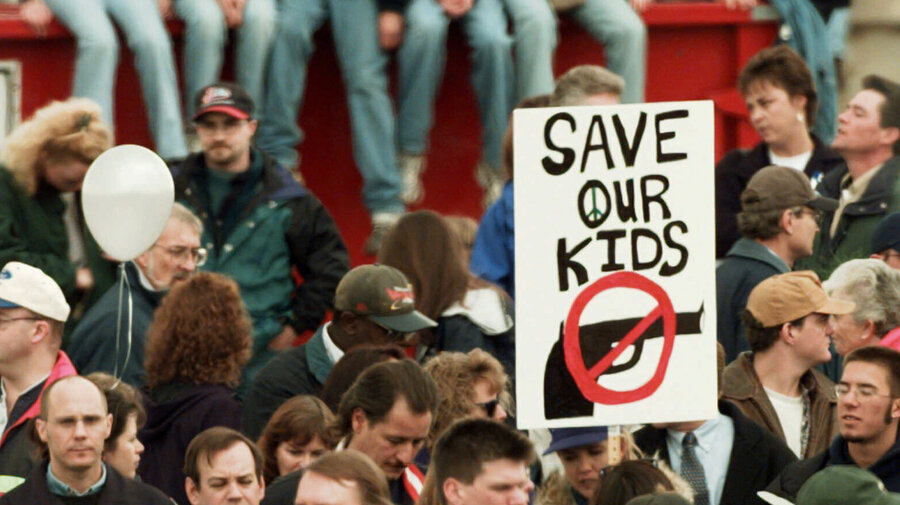 Twenty years ago, a pair of students killed a teacher and a dozen of their classmates a high school in Littleton, Colo. The shooters at Columbine High School used semiautomatic weapons and sawed-off shotguns in the attack before turning the guns on themselves.
Just a few months before that shooting, the FBI launched the National Instant Background Check System to try and prevent dangerous individuals from purchasing guns.
And in the two decades since, the federal government says it has conducted more than hundreds of millions of background checks. With critical shortcomings in the system, though, mass shootings continue happening in the U.S.
Source: 20 Years On, The Background Check System Continues To Miss Dangerous Gun Buyers